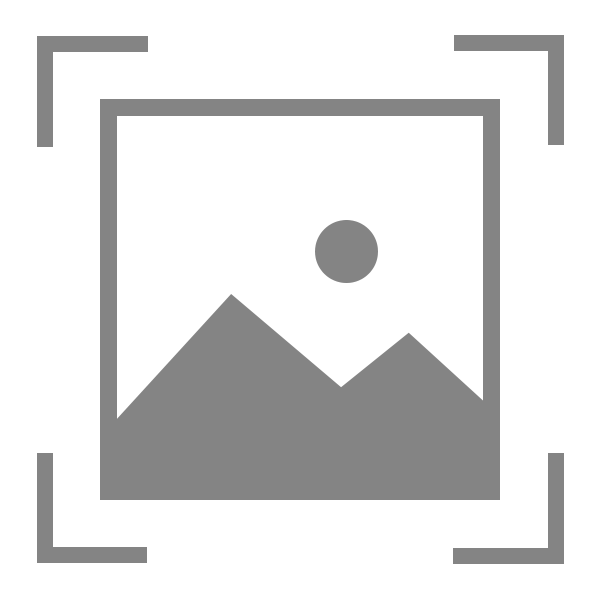 With effect from Nov 30, 2020.
We are in the process of re-locating to a brand new, custom-built location. During this interim period, classes will be offered online, via Zoom.com. Non-members and beginners can email us for schedule and pricing.
2018 JKA WF America National Camp & Championships, Santa Fe, NM.
Men's Individual Kata & Kumite Champion: Sempai Pratik Dalal;
Men's National Grand Champion trophy: Pratik Dalal;
Men's Team Kata: Danny Salas, Eric Fielding, Pratik Dalal;
4 new Shodans: Mr Siriwardana, Nabaa Shami, Eric Fielding, Yousif Wajdi;
1 new D level instructor: Sempai Danny Salas.
​
​
​
​
​
2017 USANKF Nationals success. Matthew Dubinsky and Alexander Miarka
July 19 - 23, 2017, Greenville, South Carolina.
2017 JKA WF America Nationals, Costa Rica.
JKA WF America 2016 Men's National Champions!!
July 2016, Del Ray, Florida.
2013 JKA WF America National Champions
Maria Penaherrera: 2 Golds
David Penaherrera: 2 Golds & 1 Silver
Isaac Penaherrera: 1 Gold & 1 Silver
Leonardo Penaherrera: 2 Silvers & 1 Bronze
Nicholas Davila: 1 Silver & 2 Bronze
New 2012 JKA WF America Pan-American Champion
Our very own ... Danny Salas!
Congratulations!
Please reload
Our Main Dojo: Classes 6 days a week!!
223 E Army Trail Rd.
Bloomingdale, IL 60108

Tel: 1-312-933-1546
1-630-464-1979
​
​
​
Instructor Danny Salas starts a brand new program with the Chicago Park District.
​
​
​
​
Dojo News
What is JKA WF Chicago Karate Institute, Inc.?
<script async src="//pagead2.googlesyndication.com/pagead/js/adsbygoogle.js"></script>
<script>
(adsbygoogle = window.adsbygoogle || []).push({
google_ad_client: "ca-pub-6371075632035664",
enable_page_level_ads: true
});
</script>